Thread Rating:
Today in History...
Today marks the date of:

"The Dukes Of Hazzard" premiers in 1979.
A permanent fixture in my childhood. It was the highlight of my Saturday night as a kid watching that show. What a great thread topic.




She's the only woman I know who has pants named after her.
Can you believe that people in Georgia complained about this show? The filming was relocated to southern California because the locals in Georgia said it mocked southerners.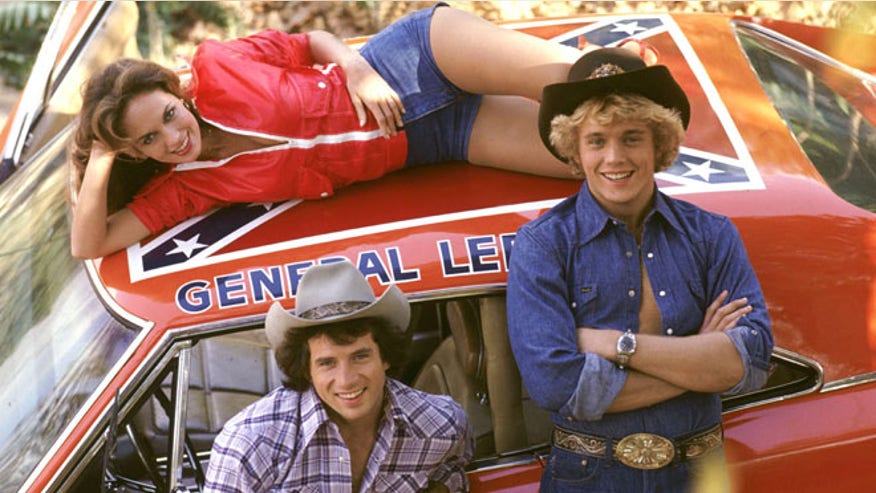 Waylon Jennings did a great job as the narrating the show too.
Also, the premier of the show was on my Mother's Birthday!
Different Day today,

Ford Motor Company debuts the Shelby GT 350 Mustang. What a car that Carroll Shelby designed!!
Users browsing this thread: 1 Guest(s)