look ugly in their pictures? Were they really that ugly or are the pictures just bad pictures?
Mattie Blaylock (Wyatt Earp's first wife)
Josephine Marcus (Wyatt Earp's last wife)
Kate Elder (Big Nose Kate. Doc Holliday's girl)
Martha Jane Burke (Calamity Jane)
Annie Oakley (Best looking, by far, from that era)
And last but not least, going back to the 17th century, lets look at how twisted they got Pocahontas...
Real Pocahontas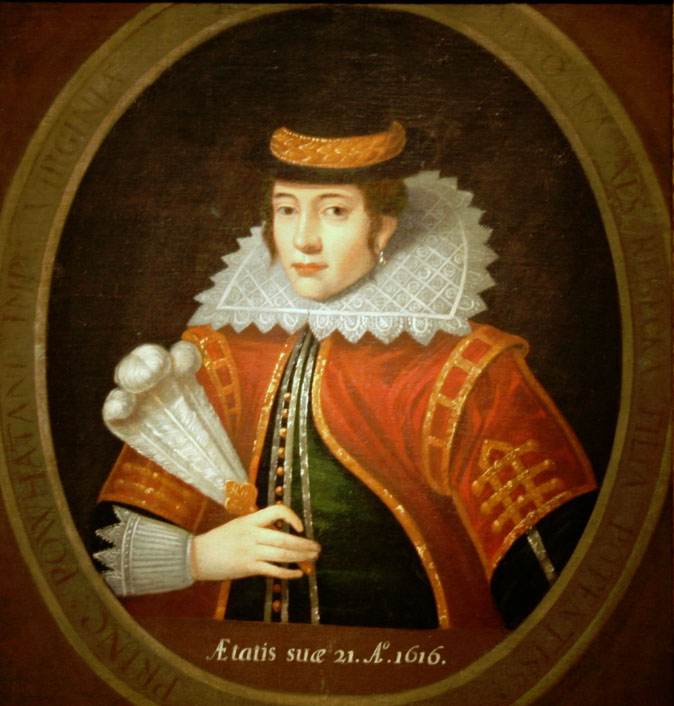 Portrayed Pocahontas
_______________________________________________________________________________